Phillip MacArthur has been writing and drawing as a hobby since he was young. He graduated from St. Thomas University with a Bachelor's Degree in English Literature in order to improve his storytelling abilities. A fan of any method of telling a story, from books to movies to TV series to comics to video games, Phillip derives inspiration from many places.

Phillip MacArthur–fiction enthusiast. He firmly believes that fiction can be a powerful gateway to understanding truths about human nature and your relationship with God.
Phillip grew up in a Catholic family, but unlike many who are described as growing up religious, Phillip still fervently practices his faith. His Catholicism is woven into his writings, in ways ranging from subtle to obvious. There's never anything wrong with growing closer to God!
He's very much a product of his upbringing, with his father being a doctorate of English and (now retired) college teacher, and all of his numerous siblings having creative projects of their own. He also grew up in the 90's when anime and video games were becoming very popular, which influenced his work too.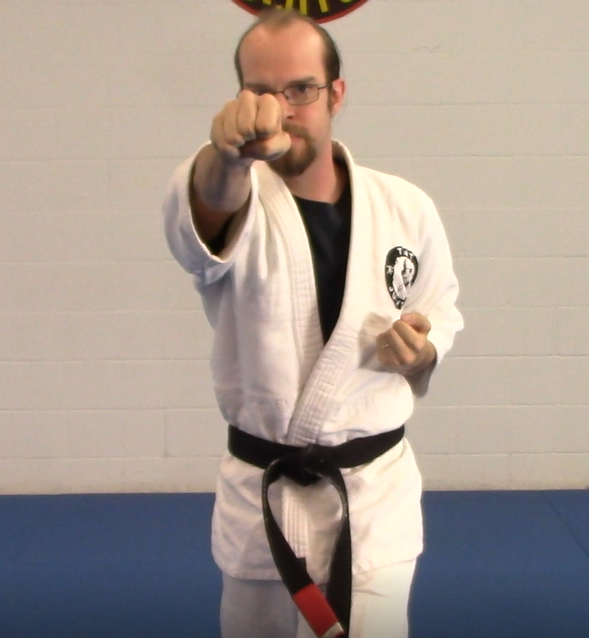 He also has a blackbelt in traditional Japanese Jujitsu.
Most of all, he hopes that the writings and artwork that he's poured effort into is able to bring some value to you. Whether it be entertainment, inspiration, deeper meaning, a relief from stress, something to joke about, or something to reflect on, hopefully you can find it!