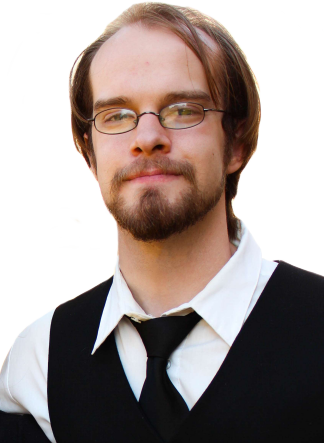 Phillip MacArthur
Author of Adventurers' Guild, The Eternal Spring, and Summer, Broken. More writing projects coming soon, so stick around!
---
Blog
The Principle of Show, don't Tell

"Show, don't Tell" is a rule that's very typical in the realm of writing. I remember this rule being talked about a lot during a screenwriting class I took in college. But what does it mean? It means that if you're working with a visual medium—a movie, a TV show,…
---
Subscribe to the NEWSLETTER for updates, information, and notifications.
---
Books, Comics, and other works
---